Welcome to the Music Page ... Brief Descriptions of my CD releases are presented below: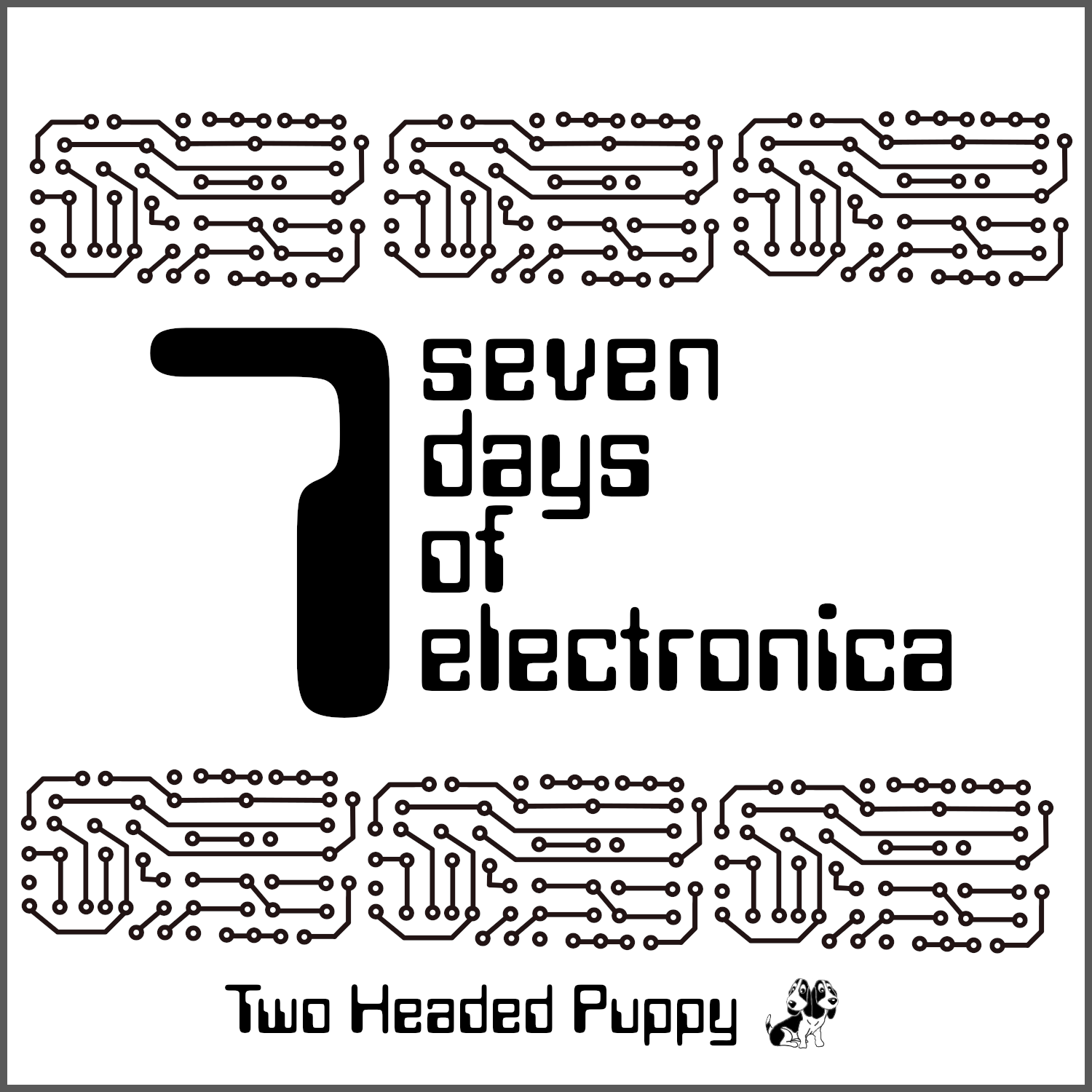 Seven Days of Electronica
Electronic Music Album is here

words over arpeggios
Album dedicated to poems I have written over the years. Background music is original and contains a lot of arpeggios therefore the name. Check it out here

Lullabies and BlahBlahbies
Album for kiddies and about kiddies. Great for singing along. Lyrics are not complex and can be learned in one listening for most songs. Some happy rhythmical, some lullabies, all fun. Need a lullaby? Yeah, we've got that. Need a diaper changing song? We got that too. What about a song about a little troublemaker. Yup, you guessed it. Check it out here

Band of Five Me's
This album is packed with songs with themes which analyze our reality in an offbeat manner. Some call it humorous observational music!" (and some don't). Check out such memorable hits as : " Loving Online" , "But Wait There's More, "Techno Santa Claus" .. but wait there's more .. Two tracks are downloadable in high quality MP3 file .. WOOHOOO ! Check it out here

in somnia 1
Instrumental album "in somnia 1" is available here. This album consists of smooth sounds, smooth rhythms and music for relaxation. For those that want to relax and fall asleep it is a perfect combination.

Imperfection
Instrumental album "imperfection" is available here. Instrumental album.
More Super Cool Tunes
I have worked on a number of other tunes not specifically related to the albums ... Click here to hear the other tunes ...