Welcome to the World Famous Two Headed Puppy site!!!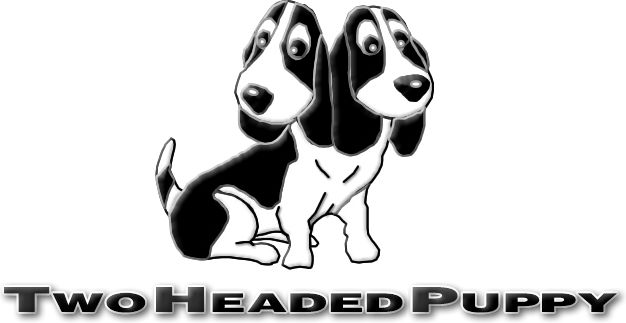 Come on in .. it's open ... Click around, listen to music, check out my ramblings and posts, some cartoons, look at the few photos, read what the press has said about Two Headed Puppy."
What is Two Headed Puppy ?!?
Two Headed Puppy is the name of my band, or my musical project, or the place I write peculiar posts, or upload my cartoons, or think aloud, or present different thoughts ... Any and all of these. It's a creative outlet of sorts.
Please let me know if you like site and if you would like certain pages changed, removed, added ... etc ... Enjoy ....